Just tell us what your needs are and we will advise you on the equipment that best fits you.
Technical Phone Support and Remote Connection Services are available
Reliability
We offer many different services. Whether it's a computer call or if you need help with a high volume copier machine, Byte after Byte is there for all your office needs.
We also currently offer on-site repairs for the home computer user with a computer problem, as well as offering great service contracts for a network, or copier that needs scheduled maintenance.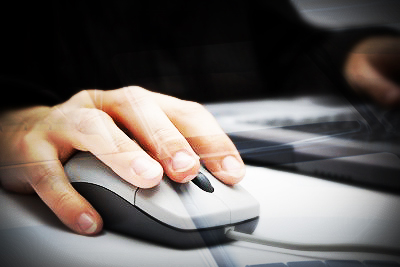 With our service agreement program you can find your self saving hundreds of dollars everyday for your company, by not paying high prices on a per call basis, where you can easily pay $125 - $350 or more just for someone to show up at your door.
To hear more about our service agreements or computer rates please click here.
With over 20 years of experience and top technicians to serve your needs, Byte-After-Byte is just a phone call away to get you back up and running.