Just tell us what your needs are and we will advise you on the equipment that best fits you.
Technical Phone Support and Remote Connection Services are available
About Us
We offer On-Site Service for Computer Systems, Low-High Volume Copiers, Color Copiers, And Laser Printers.
We have been servicing computers and copiers for over 20 years. Byte-After-Byte offers outstanding service and reliability for your needs, whether you are a home consumer or a business.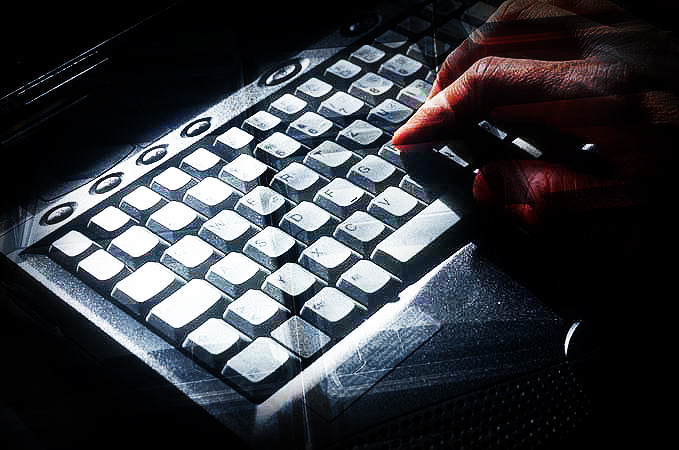 Customer Services is our goal, and we strive to find you the products you need for the job. We are there for you to isolate problems and help you do your job.
We hope to be part of your team to get the job done right!